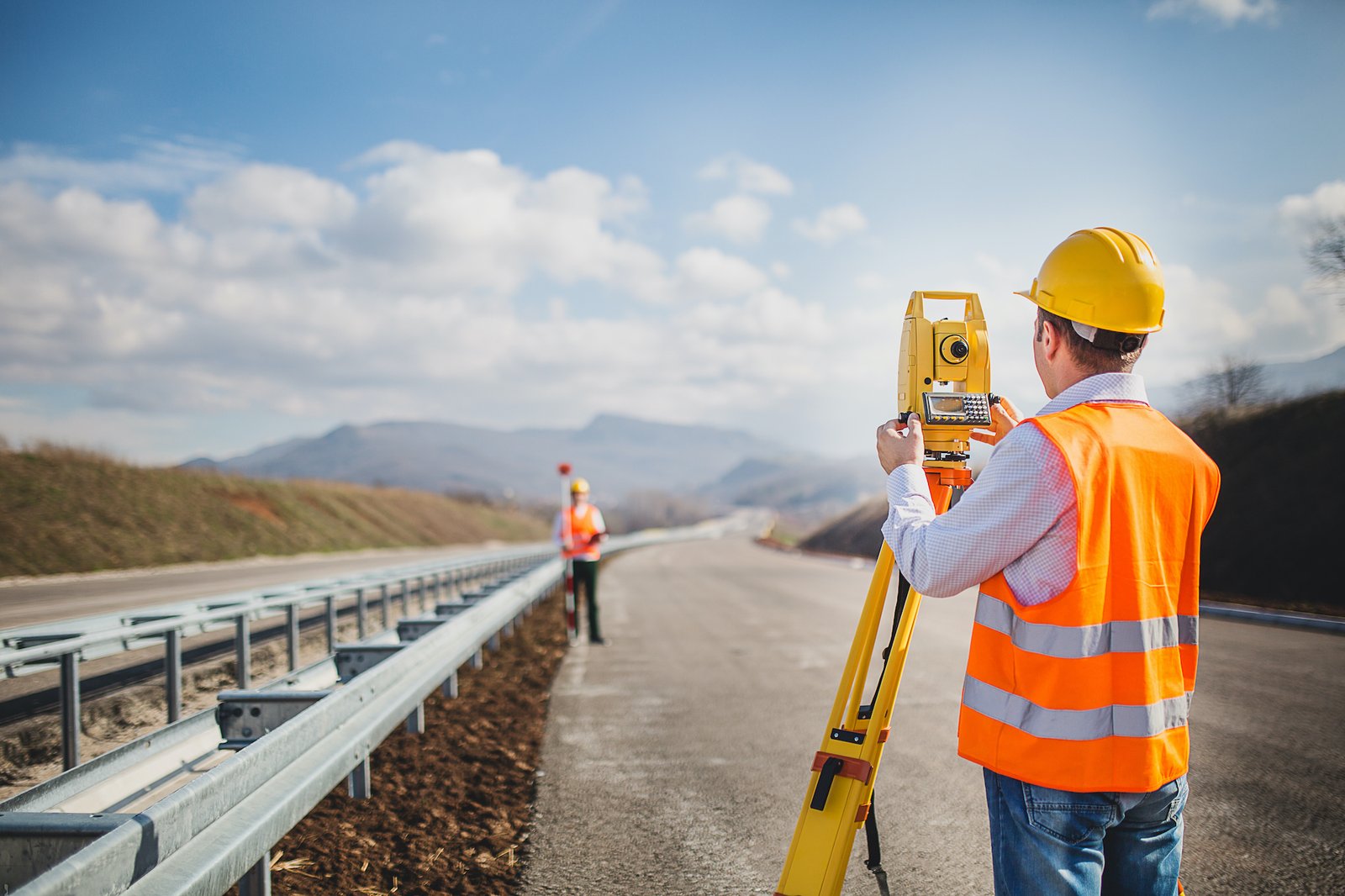 Resection Method in Surveying

 
A- The method of locating a point P from at least three known points K, L, and M without having occupied the known points is called resection.
B- In this system, only the point to be determined is occupied, and the angles between the known stations are measured.
C- A minimum of three known points is required to determine the position of the unknown point.
D- In order to be able to resection P it is geometrically important that the known points K, L, and M don't lie on the circumference of a circle, otherwise the danger circle situation results in no unique position for P being obtained.